Learn More
$249 April 2nd: 4-Hour Electrical Safety For Qualified Workers Live Instructor-Led Open Enrollment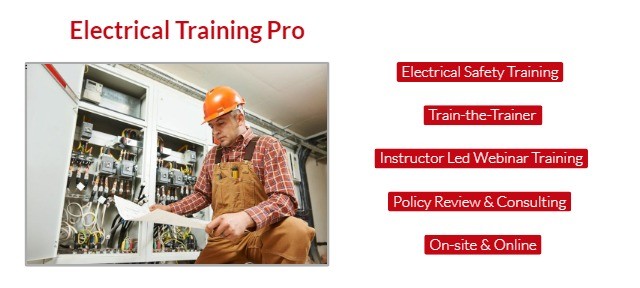 On-site & Online
Policy Review & Consulting
Instructor Led Webinar Training
Train-the-Trainer
Electrical Safety Training
Electrical Training Pro
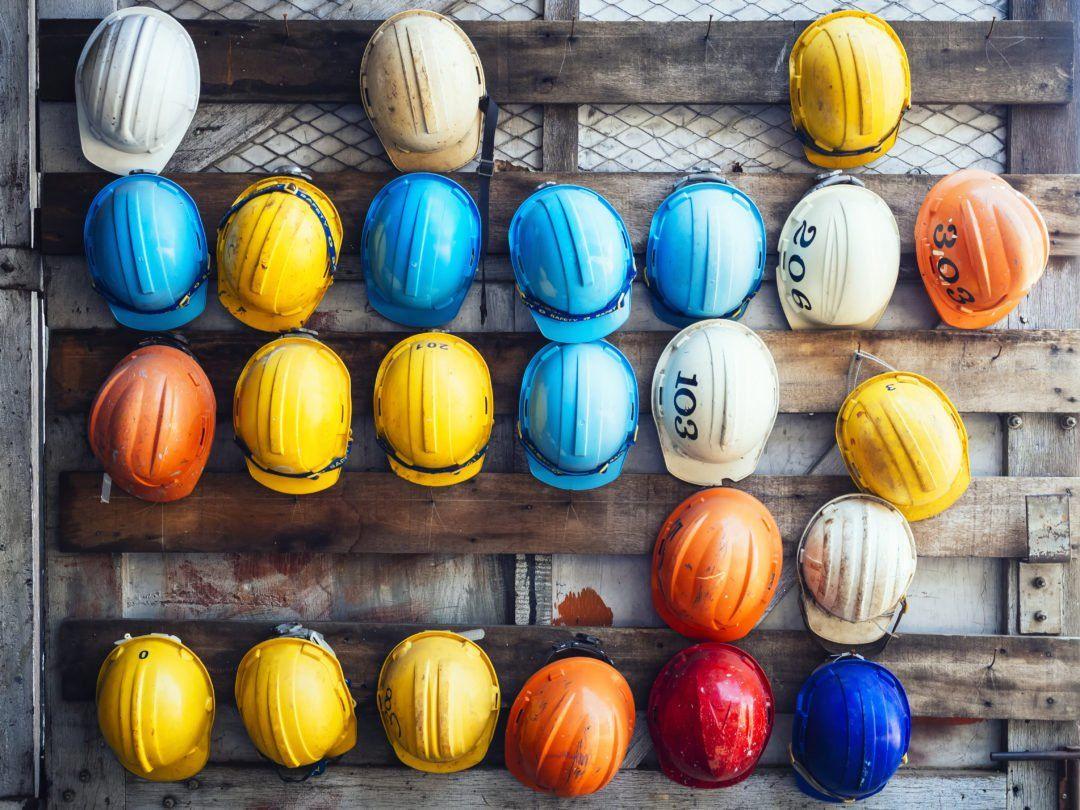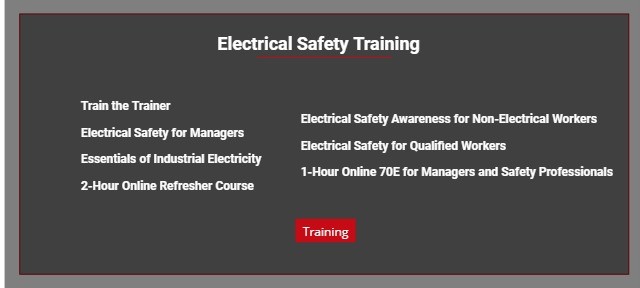 Train the Trainer
Electrical Safety for Managers
Essentials of Industrial Electricity
2-Hour Online Refresher Course
Electrical Safety Awareness for Non-Electrical Workers
Electrical Safety for Qualified Workers
1-Hour Online 70E for Managers and Safety Professionals
Instructor-Led Webinar & Online Course
Training
Electrical Safety Training
Up To Date
The Latest Electrical Safety Standards
No Sales Pitch
Electrical Safety Training Is Our Passion – We Won't Try To Sell You Other Products Or Services
Experience Matters
Nearly 30 Years Of Experience Teaching Electrical Personnel
Download
Practical Guide To Arc Flash and NFPA 70E PDF
Electrical Safety Training
Practical Training Delivered In A Way That Fits Your Needs – Not Ours.
Our Electrical Safety Training
is designed for your personnel who are exposed to electrical hazards. We provide electrical safety courses that cover arc flash, shock, OSHA 1910 Subpart S and NFPA 70E. We won't try to sell you an arc flash analysis or other canned online safety courses read by someone pretending to know what they are talking about. Our experience comes from working in electrical maintenance and repair. Your employees attending this class will learn the latest in electrical safety standards and regulations. This training goes toward satisfying your OSHA training requirement and will produce electrical workers more aware of the hazards and how to reduce the risk. This course reflects the evolution of NFPA 70E in the direction of risk assessment and hazard elimination. The hierarchy of risk controls will be discussed in a way that can be applied right away. Shock and Arc Flash hazard PPE selection are covered in detail. Real-world scenarios and OSHA citations will be discussed to see what the group thinks could have been done differently. OSHA 1910, as well as NFPA 70E, will be discussed. We can incorporate your facility's electrical safety program, arc flash incident energy analysis report and equipment labeling, into the class if you'd like. Your people will walk out of this class better prepared for work involving electrical hazards.
On-site Customized Training
Qualified – Manager – Basic Electrical Safety
Continually Updated Videos On Facebook, Twitter, LinkedIn, YouTube and ElectricalTrainingPro.com.
Testimonials
Very well done, kept everyone engaged.
Instructor kept the training moving. This keeps it interesting.
The information given was concise and to the point.
Engaging with a good sense of humor.
It was real, not robotic, was easy to stay focused.
Instructor was very well prepared, knowledgeable, engaged students.
Thorough, clear, very well laid out.
Experience Matters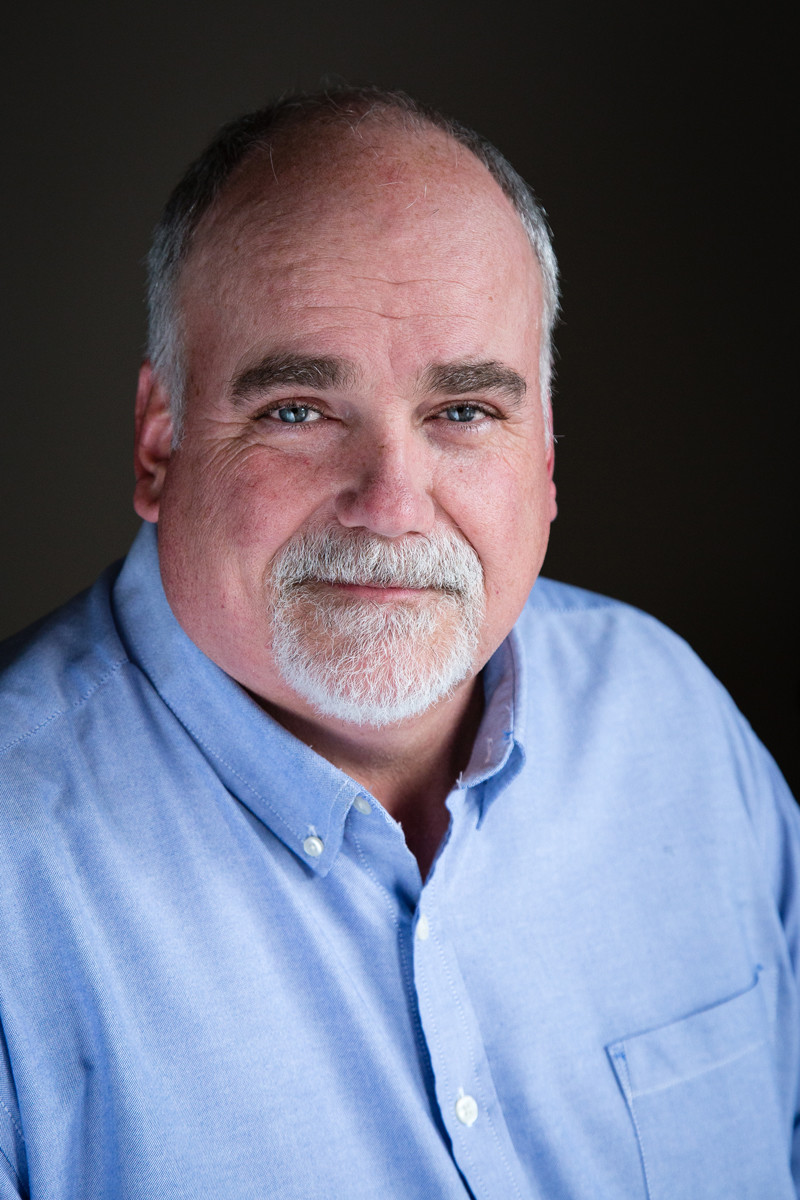 Daryn Lewellyn
25 years ago I founded Lewellyn Technology as an industrial electrical training company. Running that company was the greatest experience of my life. I loved the employees and the daily contact with our customers. I sold the company in 2012 and miss people and the work terribly. A lot has changed in 25 years, especially in electrical safety training & delivery. Electrical Training Pro uses a new model for doing business that is not constrained by burdensome overhead, many layers of management and outdated technology. Training that is timely, convenient and cost-effective. Training, when you need it, how you need it. Much of our training and content will be free and available 24/7 on any device. We can also come to your facility for customized on-site training. I've been an electrical instructor/speaker for almost 30 years. Electrical safety training is my passion.