Electrical Safety Training
NFPA 70E Training
OSHA Electrical Safety Training
Arc Flash Training
Easy Quotes
Easy Scheduling
Training Solutions
Qualified - Unqualified - Manager
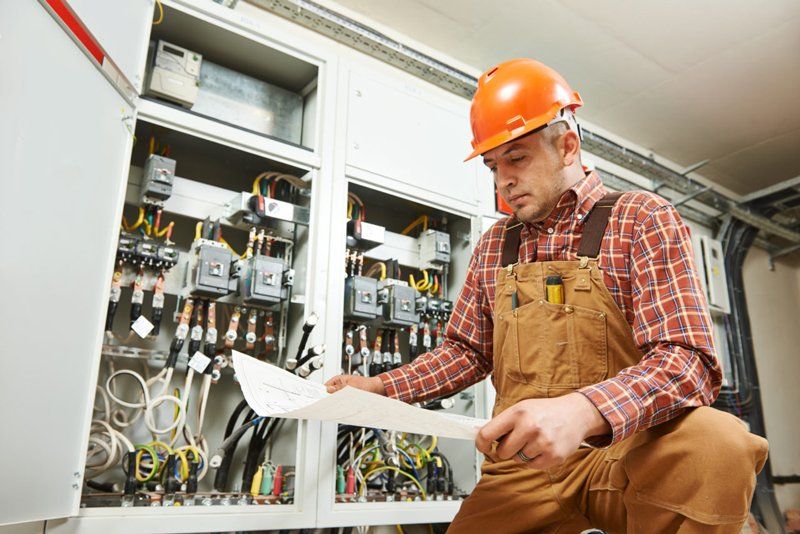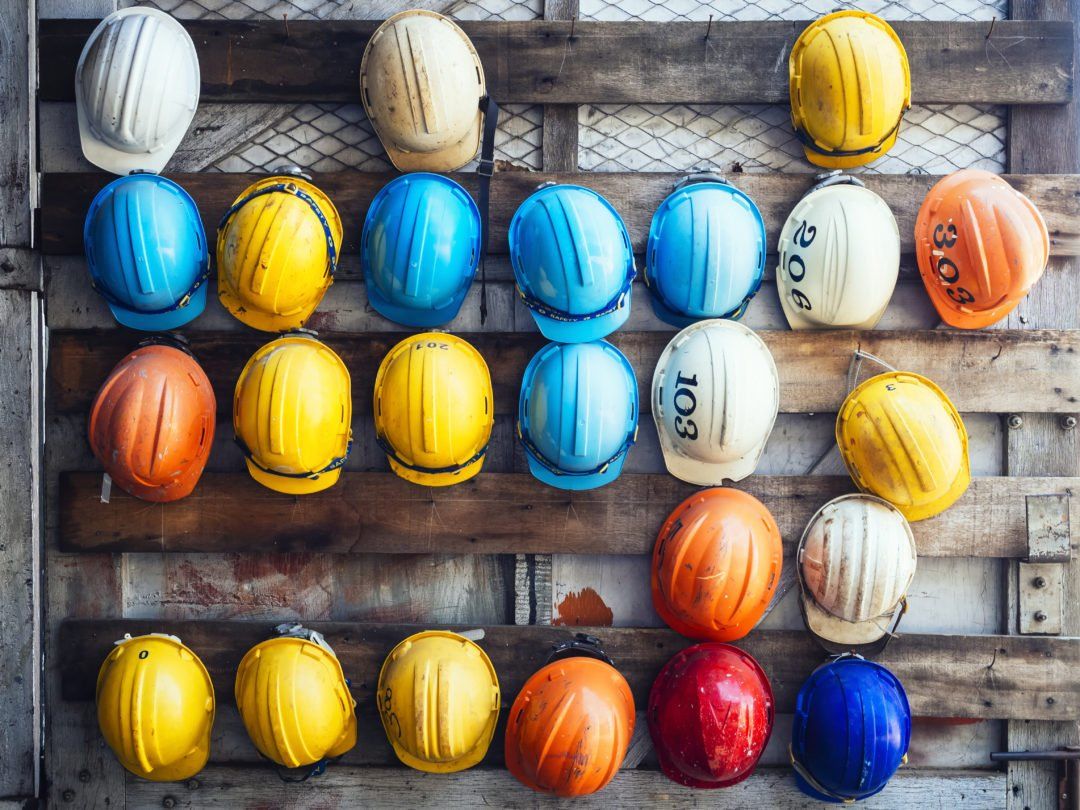 Learn More
Learn More
Electrical Safety
For Unqualified Workers
Electrical Safety
For Qualified Workers
Learn More
Electrical Safety
For Managers
Up To Date
The Latest Electrical Safety Standards
No Sales Pitch
Electrical Safety Training Is Our Passion – We Won't Try To Sell You Other Products Or Services
Experience Matters
Nearly 30 Years Of Experience Teaching Electrical Personnel
Electrical Safety Training
Practical Training Delivered In A Way That Fits Your Needs – Not Ours.
Our Electrical Safety Training
is designed for your personnel who are exposed to electrical hazards. We provide electrical safety courses that cover arc flash, shock, OSHA 1910 Subpart S and NFPA 70E. We won't try to sell you an arc flash analysis or other canned online safety courses read by someone pretending to know what they are talking about. Our experience comes from working in electrical maintenance and repair. Your employees attending this class will learn the latest in electrical safety standards and regulations. This training goes toward satisfying your OSHA training requirement and will produce electrical workers more aware of the hazards and how to reduce the risk. This course reflects the evolution of NFPA 70E in the direction of risk assessment and hazard elimination. The hierarchy of risk controls will be discussed in a way that can be applied right away. Shock and Arc Flash hazard PPE selection are covered in detail. Real-world scenarios and OSHA citations will be discussed to see what the group thinks could have been done differently. OSHA 1910, as well as NFPA 70E, will be discussed. We can incorporate your facility's electrical safety program, arc flash incident energy analysis report and equipment labeling, into the class if you'd like. Your people will walk out of this class better prepared for work involving electrical hazards.
Arc Flash – 70E Training
Onsite Customized Training
Qualified – Manager – Basic Electrical Safety
Continually Updated Videos On Facebook, Twitter, LinkedIn, YouTube and ElectricalTrainingPro.com.
New Videos
New Courses
Important News
updated for 2018 70e
Electrical Safety For Qualified Workers
For Qualified Workers & Managers

One-Day On-Site
updated for 2018 70e
Electrical Safety For Unqualified Workers
For Unqualified Workers

2 Hour – Onsite – Request A Quote
updated for 2018 70e
Electrical Safety For Managers OSHA & 70E
For Managers

For anyone managing employees exposed to electrical hazards